As a complement from their advisory services, Mestra Consulting offers a series of technology-related services through highly-qualified partners, bringing innovative solutions for those seeking competitive advantages.

As one of the most important pillars of a compliance program, the Whistleblowing Channel is, undoubtedly, the main tool used by corporations to detect fraud, not only in Brazil, but also in the world.
In this sense, Mestra Consultoria structured the Mestra Online Whistleblowing Channel, solution that allows denouncers to report any illicit in anonymity, online 24 hours a day, also allowing the denouncer to be able to follow the complaint through the site.
Much more than a technology for gathering information, our proposal is to provide our corporate clients with all the benefits that an effective Whistleblowing Channel can bring, with analysis services that are exempt, confidential and independent by Mestra Consultoria. In this way, your company will be in full compliance with the brazilian laws.
Technology by Mestra Consultoria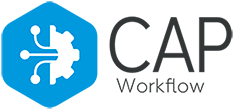 CAP Workflow is a product designed to handle simple approval workflows.
Among the benefits there are a facility for creating flows, standardization and governance/auditing.
With CAP, the company will have not only the formalized flow, but also each stage and actions of its actors. This dispenses a series of emails, spreadsheets and, in some cases, handwritten controls.
Get more information by visiting CAP's website or call one of our consultants.
Video presentation: httpss://www.youtube.com/watch?v=gsrp9T1YHGo

Register packages and papers to release access to internal or cloud systems. Standardize accesses of certain user profiles and make sure that each employee has the correct permission to access specific system features, with audit trail granting or revocation of access.
Get more information by visiting CGA's website or call one of our consultants.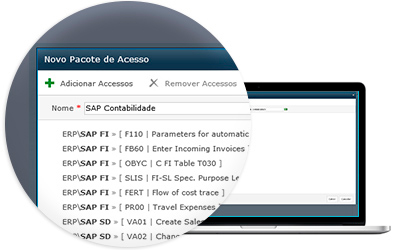 Technology by Iteris Consultoria

GetCompliance is a continuous monitoring solution for ethics and conduct policies, in accordance with the guidelines of brazilian anticorruption law and your company's internal compliance program.
It is the first tool in Brazil that automates compliance activities with regard to continuous monitoring.
The tool checks, proactively, continuously and uninterruptedly, the entire content of the corporate communication, identifying possible violations of compliance. For this, it uses an elaborate taxonomy, capable of identifying the main risks of illicit or misconduct, involving topics such as corruption, noncompetitive practices, leakage of sensitive information, relationships with Politically Exposed Persons, money laundering, harassment and others.
With GetCompliance, your company's integrity program ceases to be merely a formal instrument and becomes a living system within the company.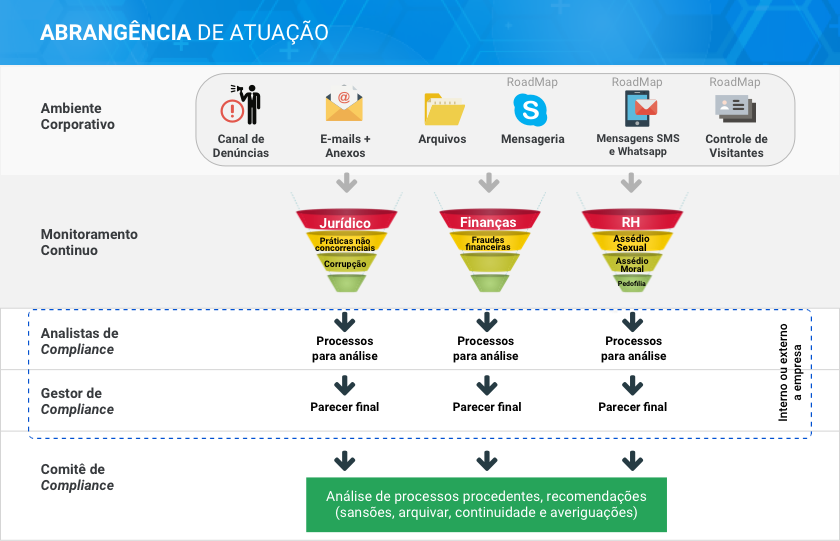 Technology by Veriz Tecnologia